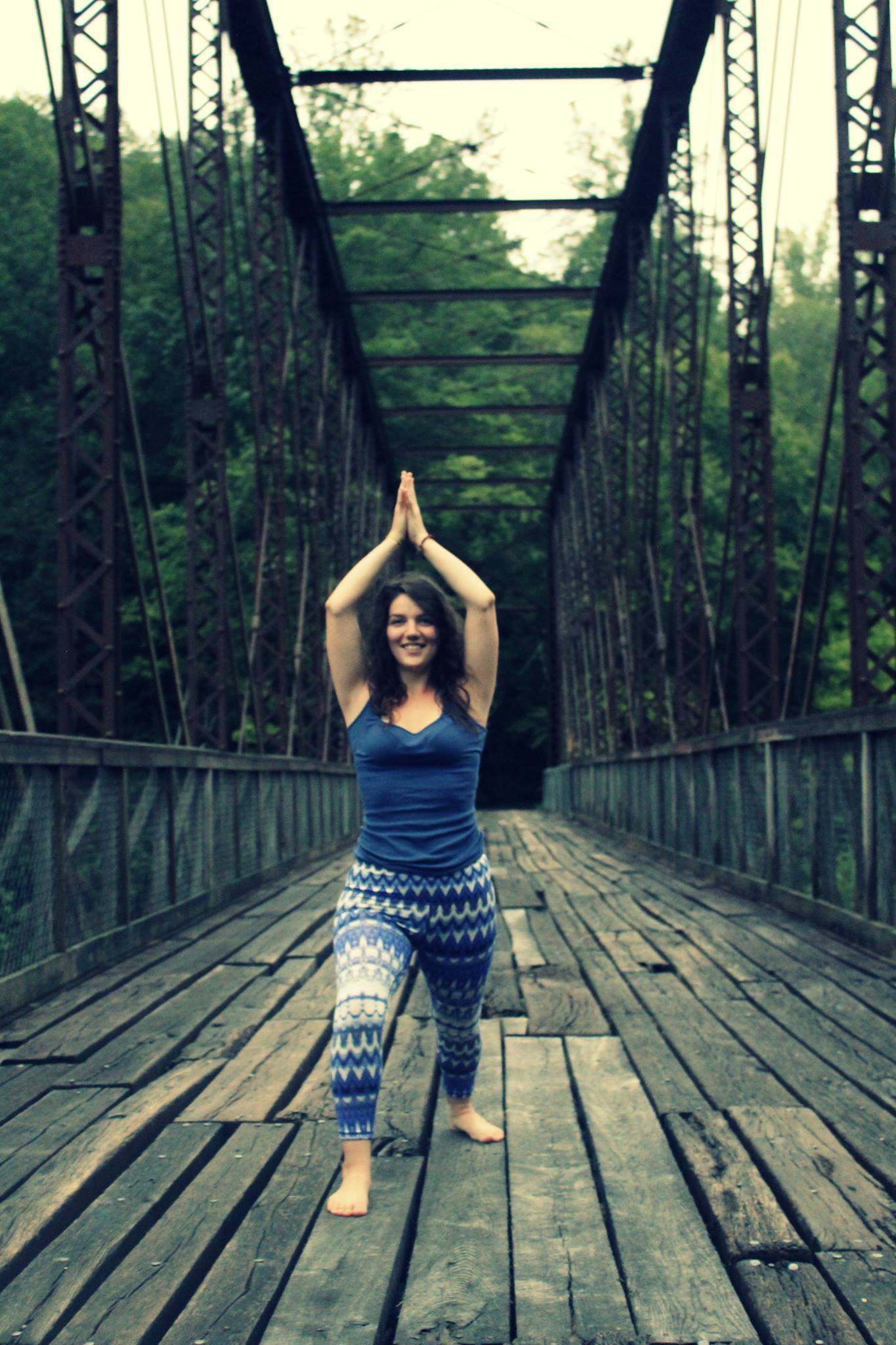 Studio Manager + Yoga Instructor
Traveling has provided Brittany many opportunities to share the practice of yoga. A student for over ten years and a teacher since 2012, she has taught classes and workshops in corporate, public and private settings across the nation. She is currently blessed to be in the high peaks of the Adirondacks and a part of the Yoga Tree Family.
Brittany's teaching style is a sultry fusion of bhakti and vinyasa flow, with an emphasis on pranayama. Each class is an opportunity to explore the self more deeply while uniting the mind, body and soul through the ancient practice of yoga. Her raison d'etre is to foster the connection with our innate wisdom that flows freely from the Divine.
She considers herself a constantly improving student and strives to learn more to serve her community. Brittany recently completed her B.S. in Alternative Medicine and looks forward to sharing her knowledge to create a healthier, more connected human experience.